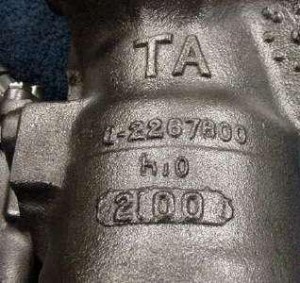 Parts and Casting Numbers for the AAR Cuda. I will be adding to this list from time to time to try and make it as informative as possible, However if you don't see an item on the list and you would like it to be added please email me by clicking here and let me know and I will be glad to put the info on the list.
?
---
Question : "Are all parts and casting numbers listed.?"
---
?
Answer : No. But if there is a specific part or casting number you would like added please email with the info and I will add it to the list.
?
---
Click Here to go to Transamcuda.com On Facebook and click the like button