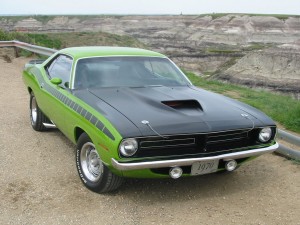 This is the AAR Cuda Registration Mail In Form Page.

If you would like to print out the forms and mail them in please click on the upper right corner to open the document (It'll say Pop Out)? Then on the next page at the top you want to click on open original. After it opens you can print the form from there.
---
If you have found a broadcast sheet to another AAR in your car please list the basic info.
I.E. D32/EV2/V1X/H6X9 BS23JOB232332 M03448
---
Fill them out and mail to:
Transamcuda.com
123 Macintosh Dr
Palmyra,Pa.?17078